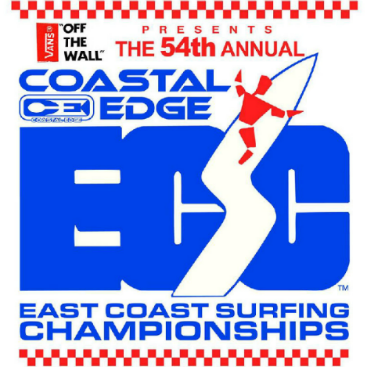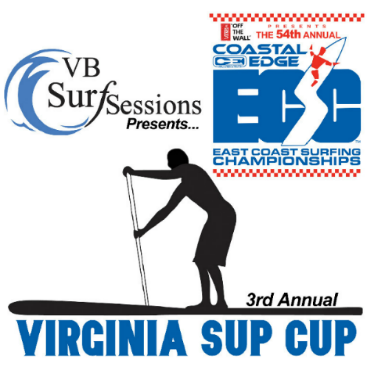 GRINGO'S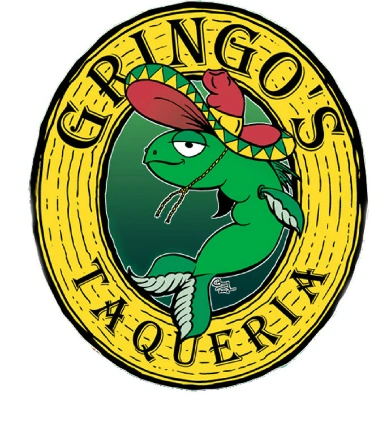 BEST FISH TACOS IN TOWN!
Mention VB Surf Sessions for 10% Off.

612 Norfolk Ave, Suite 109
Virginia Beach, VA 23451
(757) 961- 2987
Nectar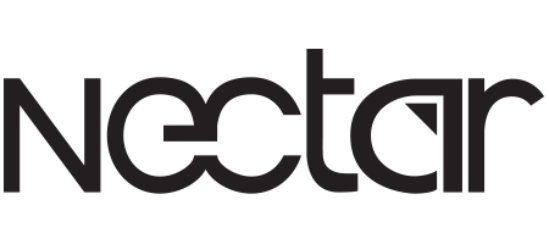 Stylish sunglasses for the beach life!
757 Surfboards
Custom shaped surfboards, hand-crafted by local ripper Andrew Everson!
Click the logo above for more info!
CHICHO's


BEST PIZZA AT THE BEACH, hands down, since 1967. Try their sweet or spicy sauce.
2820 Pacific Ave, Virginia Beach, VA 23451
(757) 428-1424

Juice Box Surf Shop


Everything you need to shred and more! Awesome vibe & closest shop to the Jetty!
Head-High Surfboards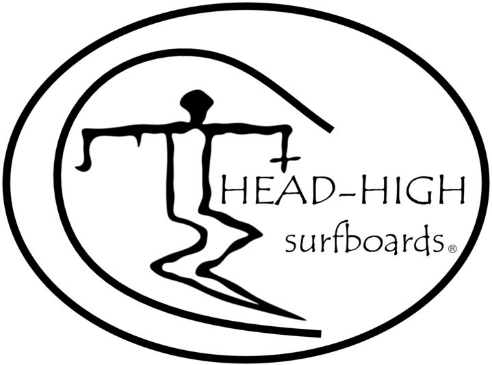 Amazing hand-shaped longboards and shortboards. Craftsmanship is a must see!
Click the link above to see re work from Steve Divita!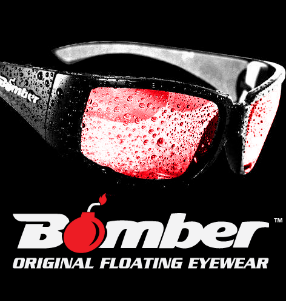 Mention "VB Surf Sessions" and receive $5 off Bomber eye wear purchase!
(757) 692-4091